Hey Friends~
I have FINALLY finished my yearly series of Close Reading Products! Woo hoo, thank you, hallelujah! What a task it was this year! Lol!
I fell in love with Close Reading at the end of the 2013-1014 school year. Working part time as a Title I 2nd Grade Teacher I began using a variety of resources with my small groups. I also began reading & learning everything I could about Close Reading strategies. I started seeing growth & confidence with my students shortly after getting started. I also saw that my instruction became more targeted to the standards, purposeful & meaningful.
I'm a lover of literacy! I love Guided Reading & my Read-Aloud times. Now I also love Close Reading. There is a time & place for it all, everything is about finding balance. Whatever you do, do it with purpose & make it meaningful. Everything will fall into place!
What is Close Reading?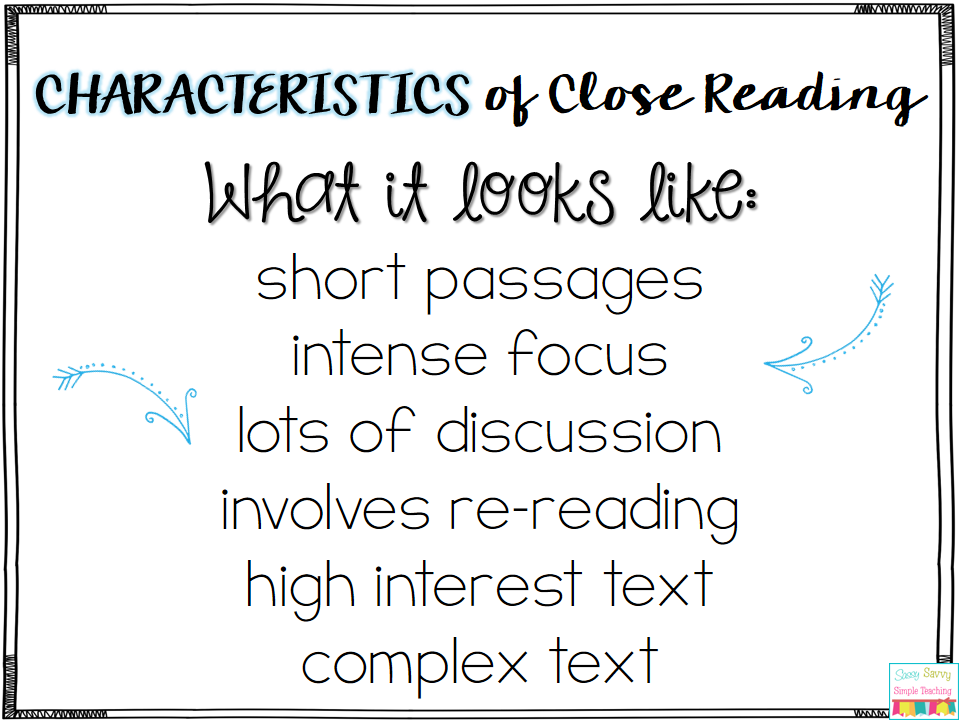 How can you implement Close Reading?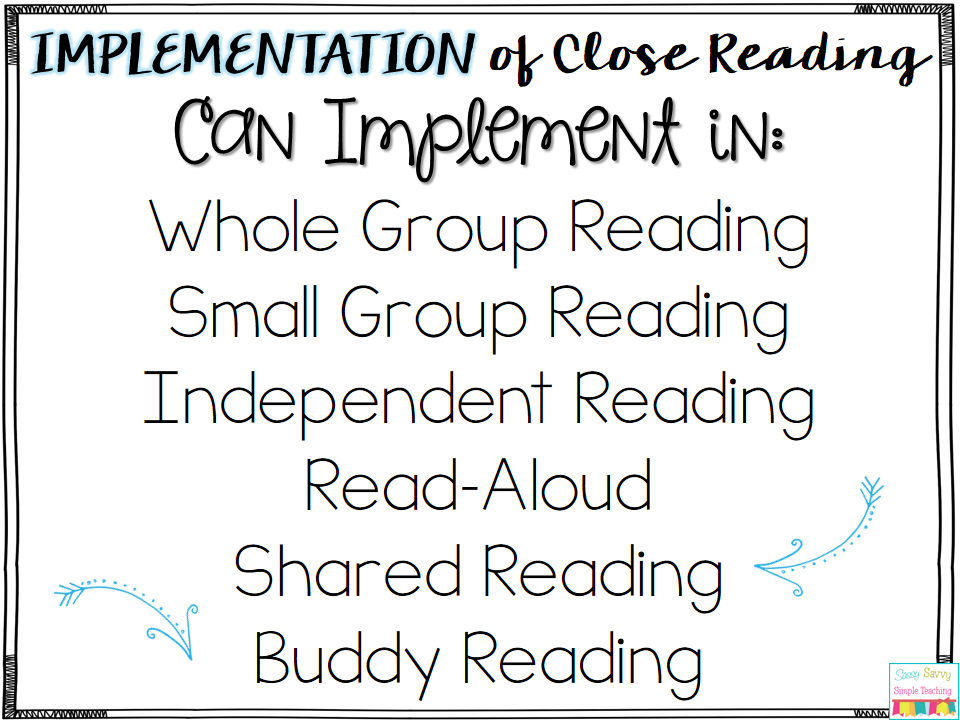 What is included in my monthly products?
First let me tell you, because people do ask, my monthly packs are listed by month & theme only on the cover page. It was how I organized the school year for me. Nowhere else in the product. There are 4 Close Reading packs included monthly, 1 for each week of the month. This product is targeted towards grades second – fifth. High level first grade students would have success with this product along with lower level middle school students.
Here is a sample of 1 individual pack from a monthly product. There are 4 of these packs in one product.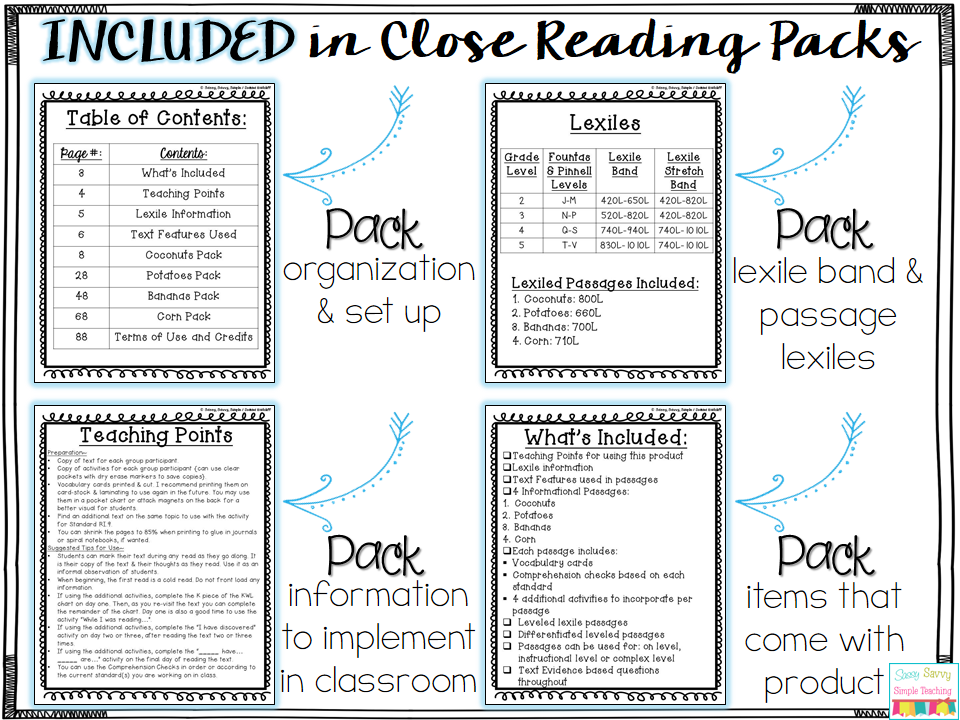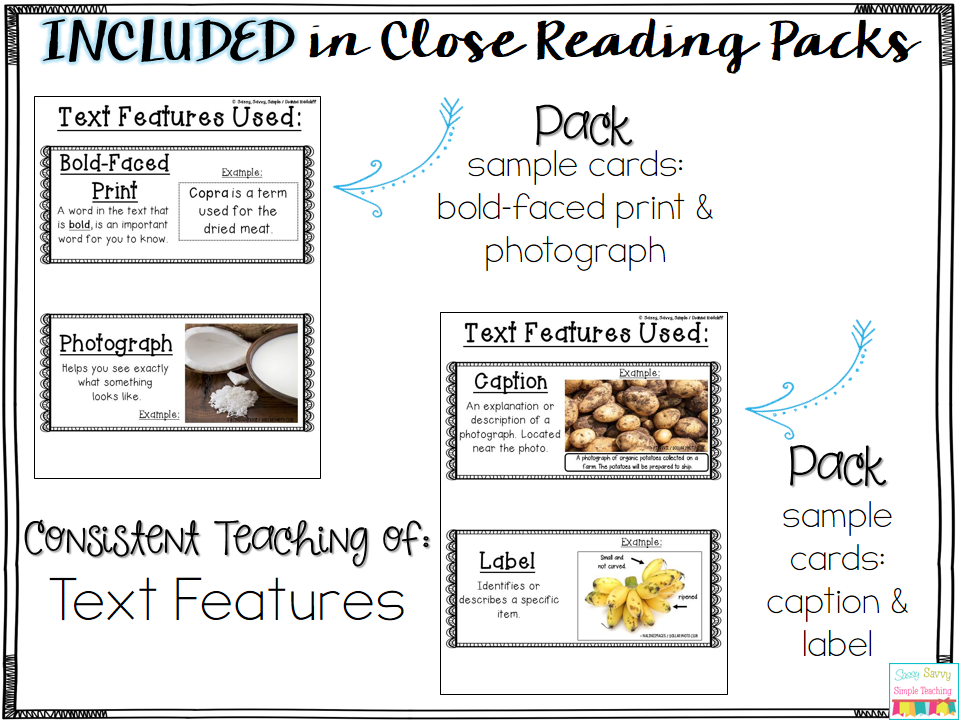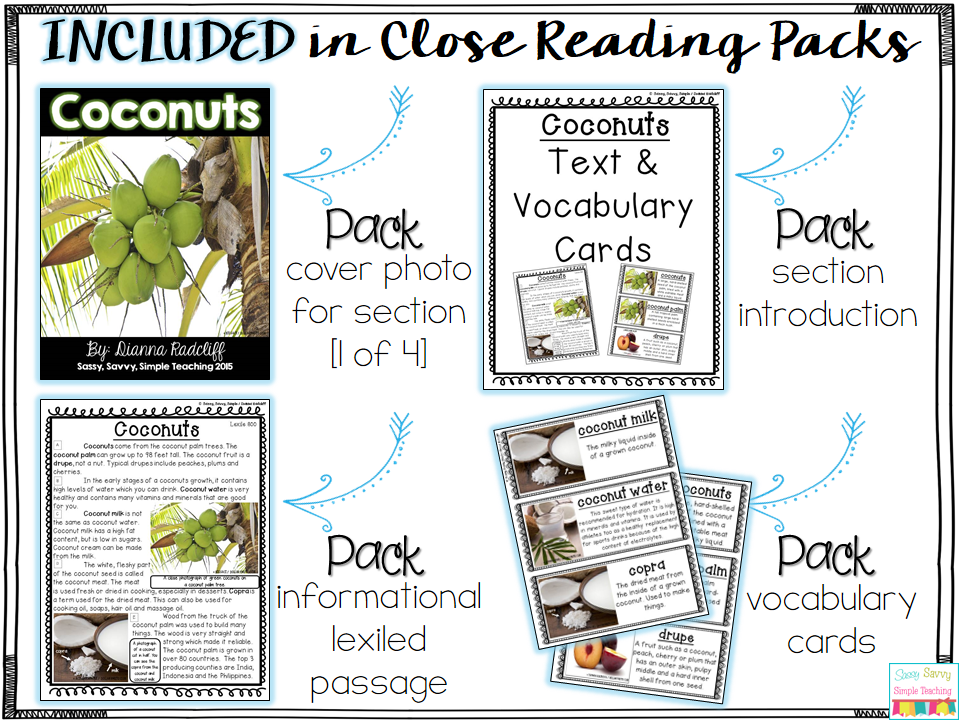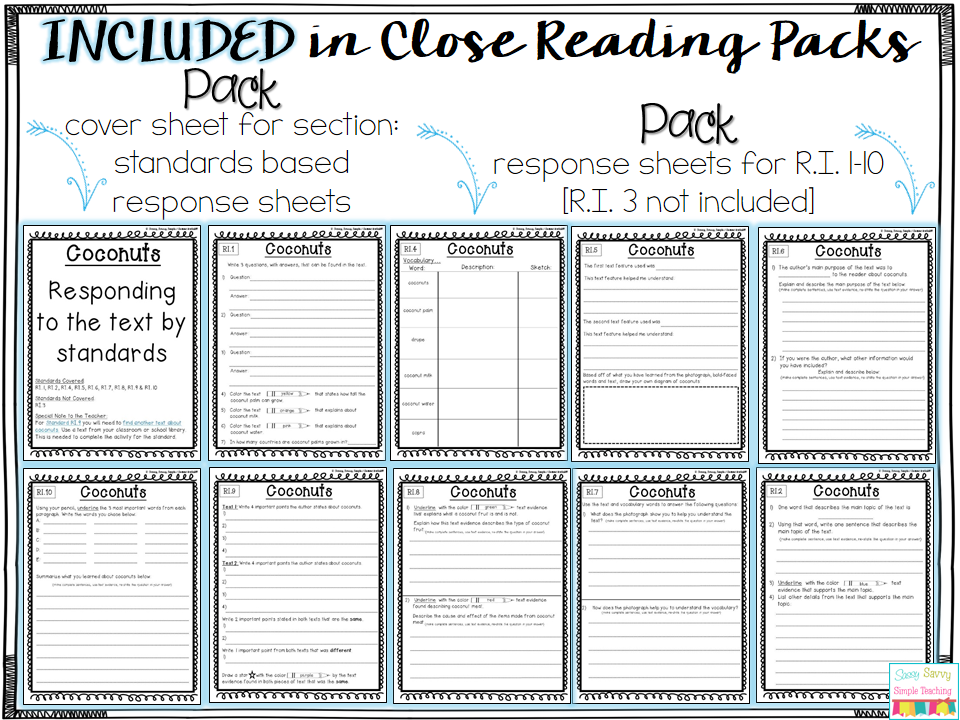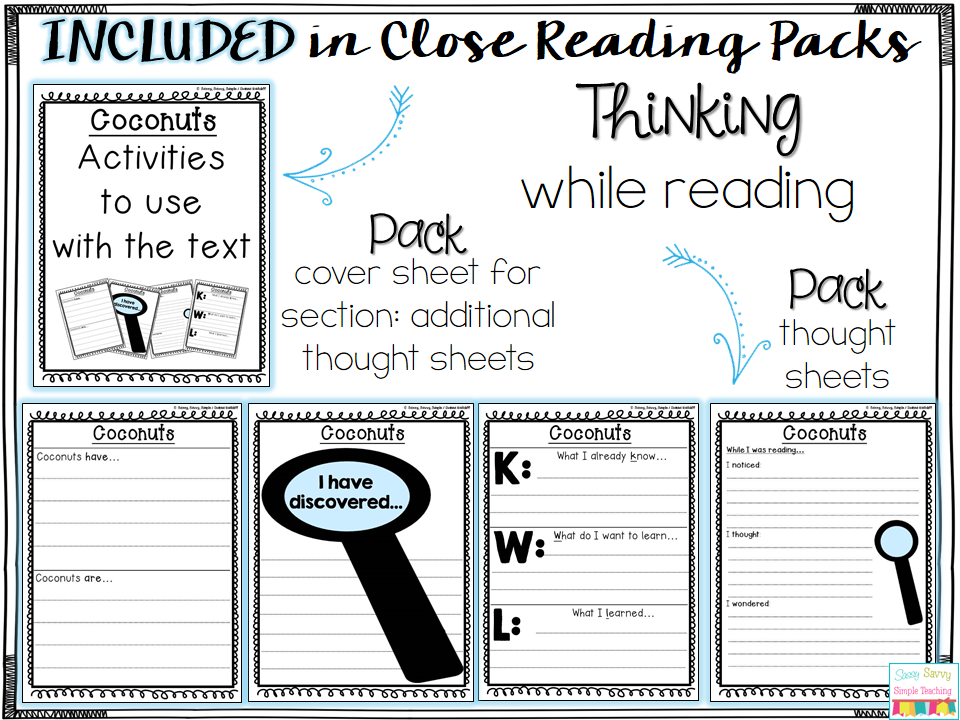 So for the month of February the theme was Food. Above is one individual pack about Coconuts. The whole product includes 4 individual packs. So below is the 4 topics & you just saw above what you get with each. The pack is jammed full of standards based activities that will last you all month!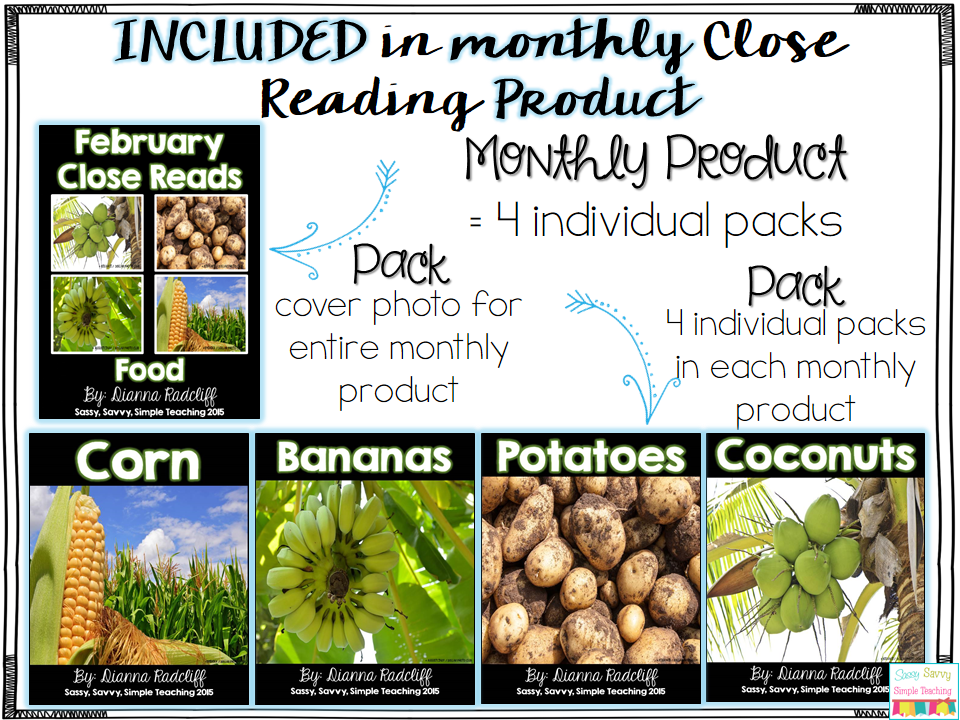 You can get individual monthly products…..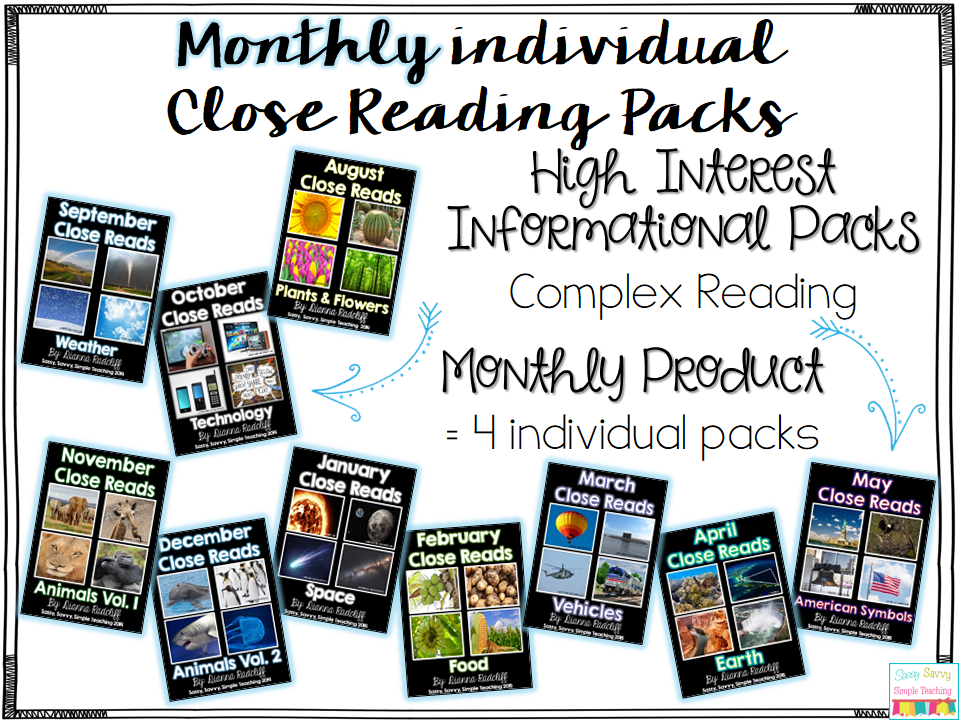 [click on the photo above for a direct link]
or
You can save $ and get either of my bundles….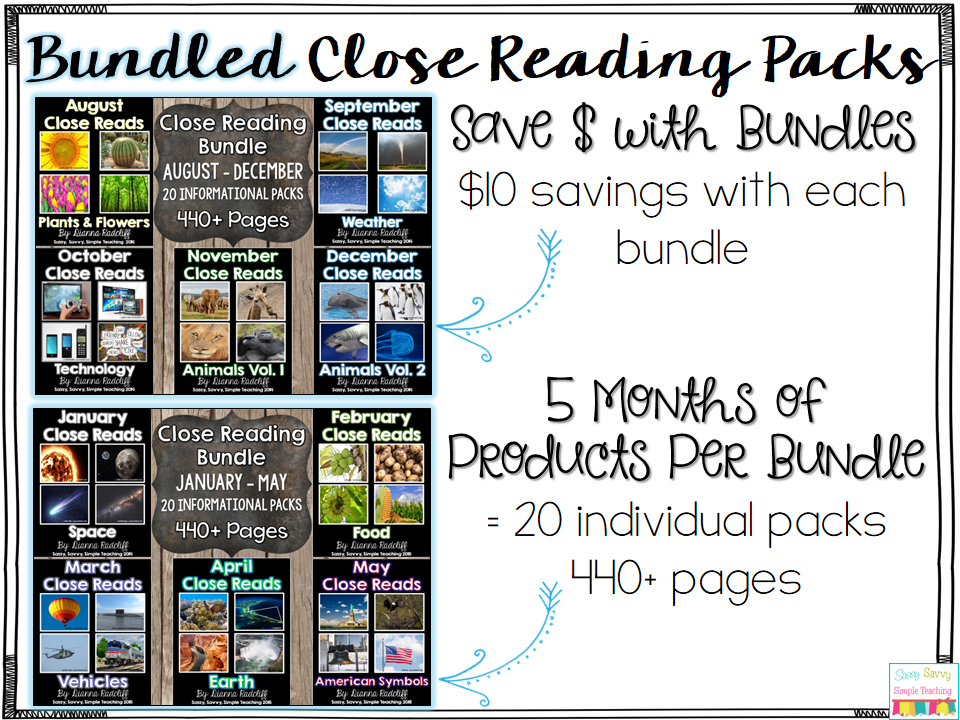 [click on the photo above for a direct link]
If you want to take a closer look before making a purchase, you can check out my FREEBIE below on TpT. Download it to see if this is something you & your students could benefit from…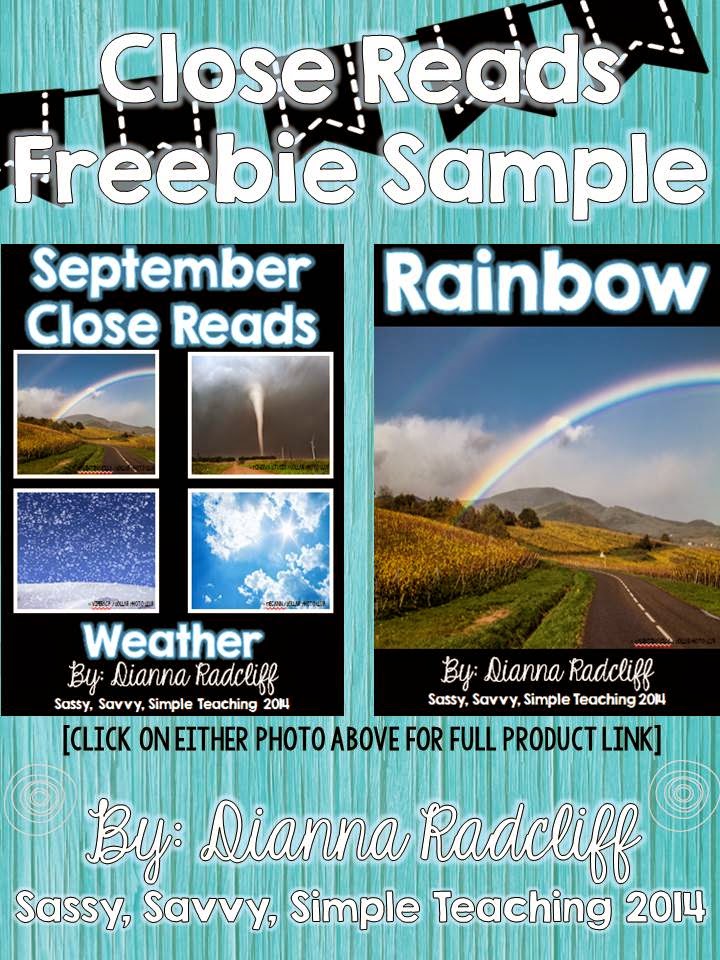 [click on the photo above for a direct link]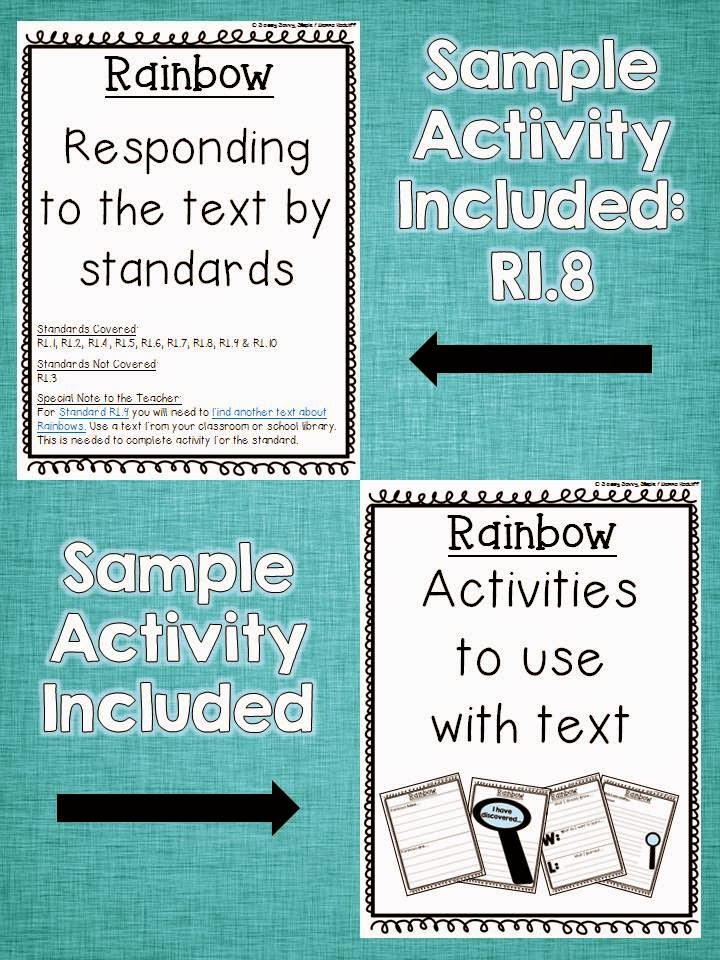 [click on the photo above for a direct link]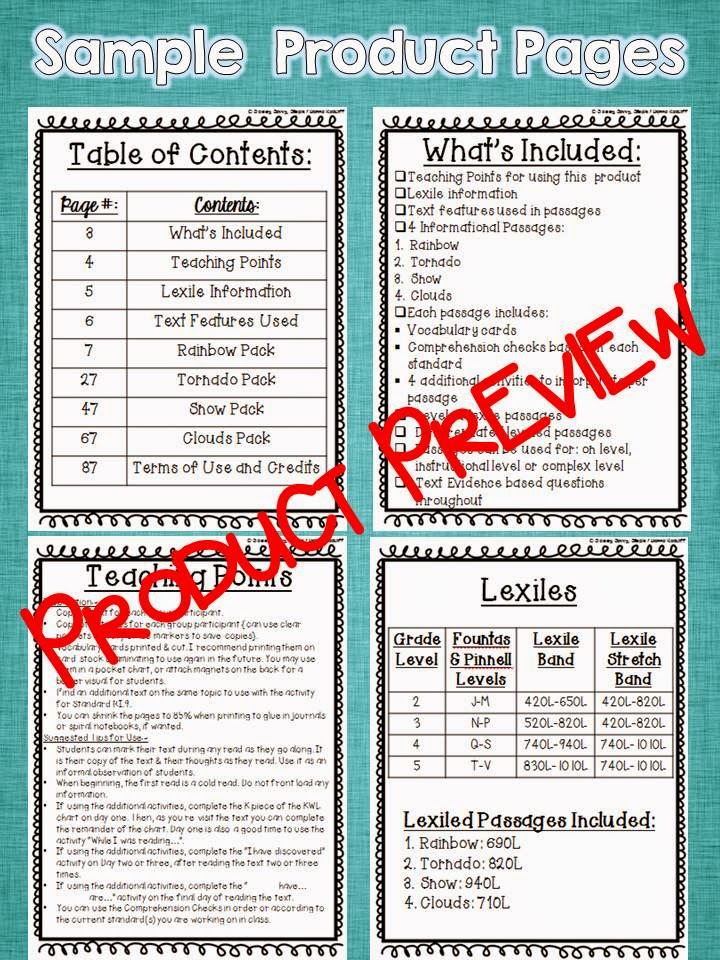 [click on the photo above for a direct link]
This was definitely a product of passion for me & I hope everyone can find this meaningful & purpsoeful with your students & instruction!
Have a great day!
xoxo