Professional Learning as I like to call it [instead of development] has become more and more of a passion of mine on my career path!
One thing for example, ask my staff, I'm am pro reading and book study! As an Educator and Literacy Coach I am always choosing a book to read with my staff or on my own each semester and summer. I am always trying to improve my practice as well as be an example to my staff of the importance and purpose of professional reading and book studies. It's instant access to the best information in education! Plus, it can be self-paced, which it a HUGE bonus to carve out time in your own weekly schedule to indulge!
Here are two examples of the books we've used on my campus this year as our BSR [between session reading]. We love to connect the content in the text to our face-to-face goals of learning from and with each other.
[Click on the photos for a direct resource link!]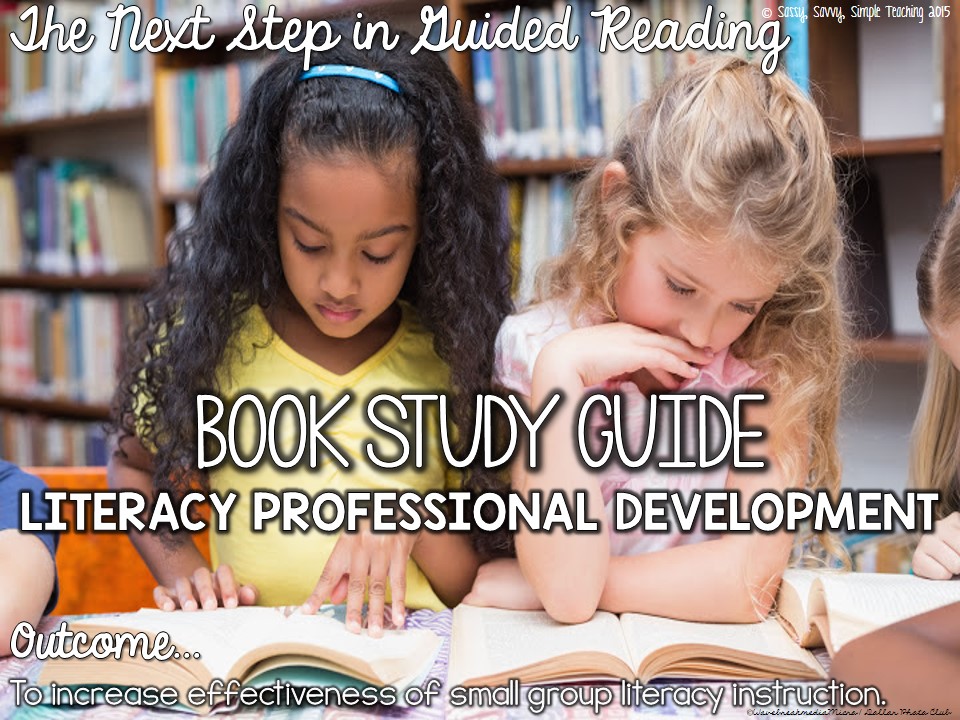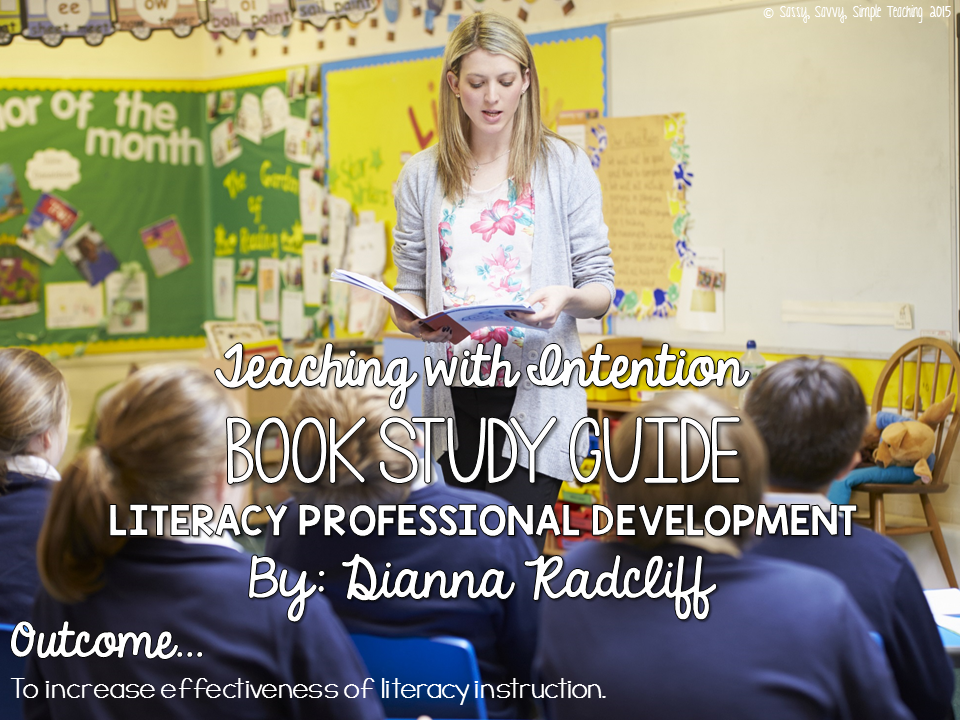 I like to use Edmodo to connect virtually, but there are a ton of similar platforms that function in the same manner. We pace ourselves through our Professional Learning weekly with our BSR [between session reading] answering chapter questions and providing feedback to colleagues.  Here's an example of how we set up shop so to speak:
*Click HERE for the Teaching with Intention Book Study!
*Click HERE for The Next Step in Guided Reading Book Study!
---
Professional Learning has many definitions depending on your experience and knowledge of engagement. I enjoy being a student and soaking up new knowledge from others often!
The reality for me is, I'm the facilitator in many cases because of my position. Which is awesome too and a passion of mine! I always intend for the experience to benefit me and much as the learners. I love to arrange opportunities where I can facilitate and learn from and with teaches in the same place. I believe that the relationships improve, engagement goes up and more learning comes from within.
Here is a sample of MY OWN PERSONAL BELIEFS about Professional Learning and being a Literacy Coach!
[click on the photos below for a direct link]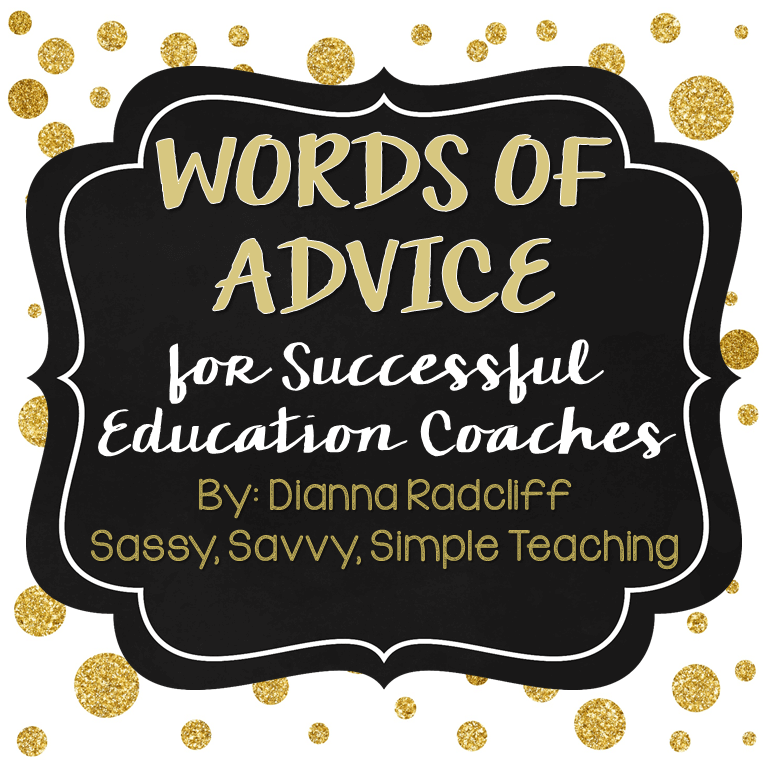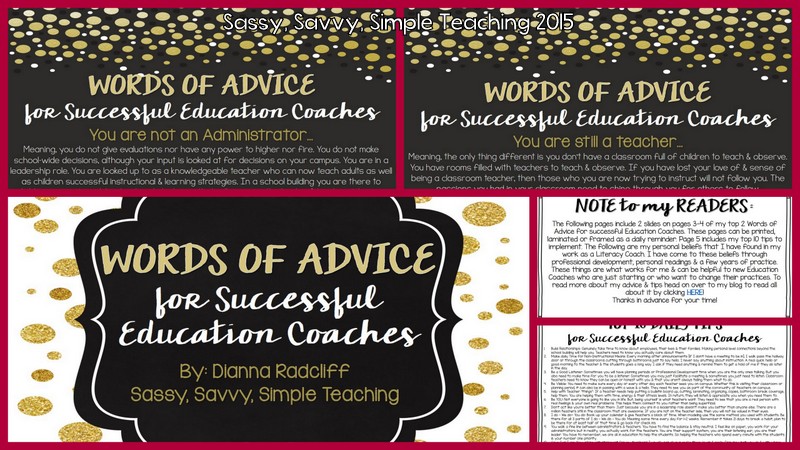 ---
I'm excited for the first time to share, that I have finally stepped out of my comfort zone and tried something new! I have in the previous years delivered Professional Learning on my campus, other campuses in the county, county conferences and to neighboring counties. Well this past March I delivered Professional Development to K-3 teachers, coaches and administrators at the State NCRA [North Carolina Reading Association] Conference in Raleigh, North Carolina!
It was more than I ever imagined!!! The experience left my Literacy Soul full and I was to thankful for the warm welcome and feedback. I was thrilled to have the opportunity to present in two separate sessions.
We had to have a selfie before I got started! lol!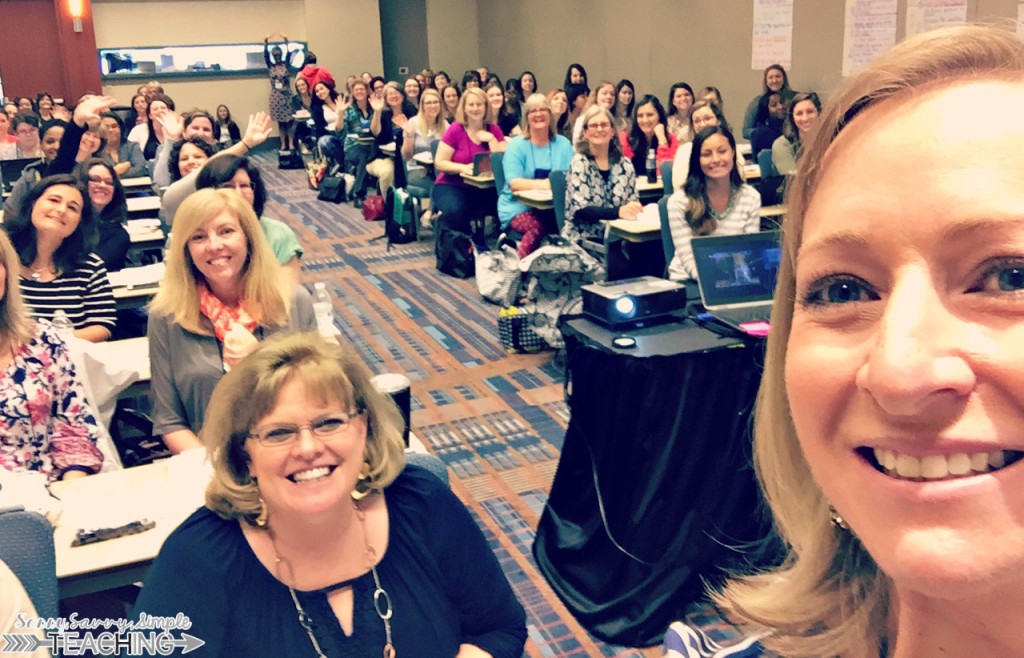 Anchor chart samples! Working hard, not a sit 'n' get!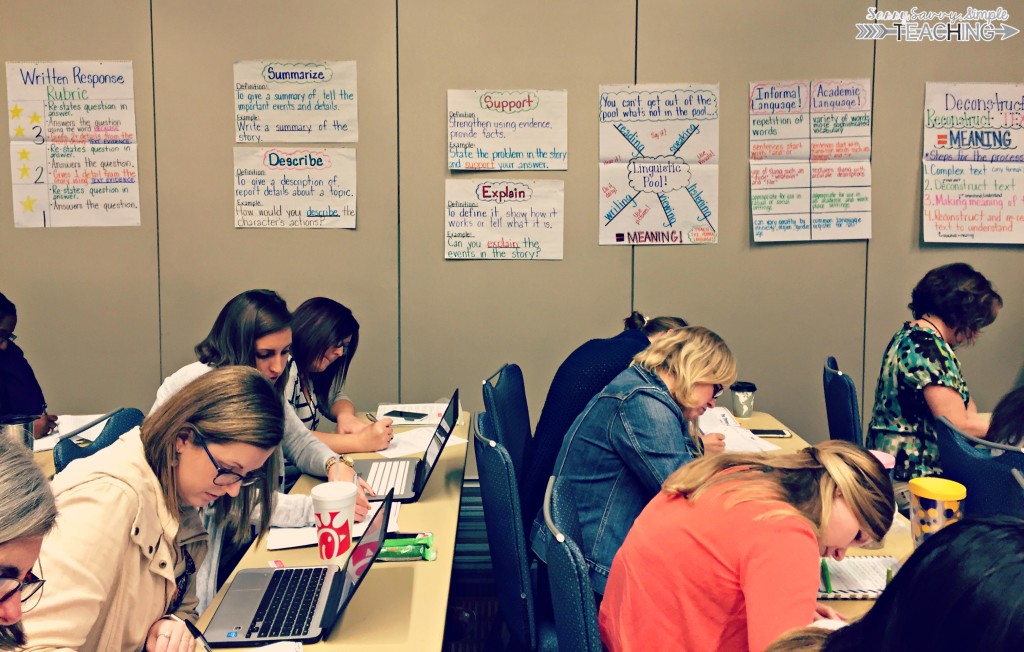 Hard at work! Putting yourself in your students shoes as an experience always makes you think!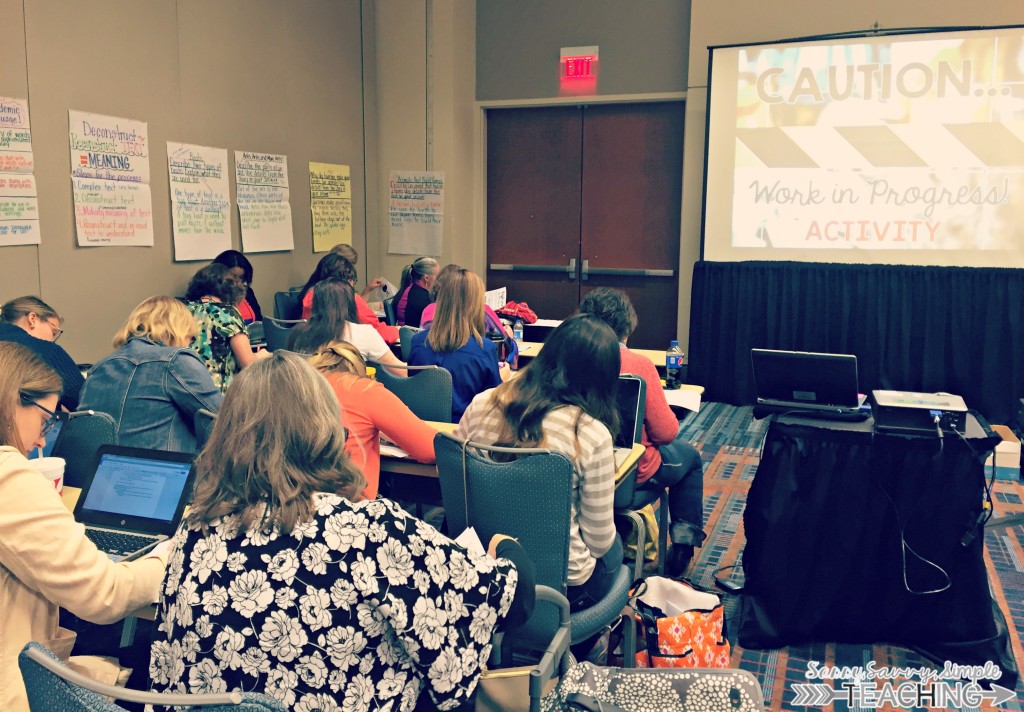 Some more anchor chart samples! Create visual imprints with students for success! Print rich classrooms! Documents made with student input of learning!
[Click HERE or on the photos below for a direct resource link for Written Comprehension Products!]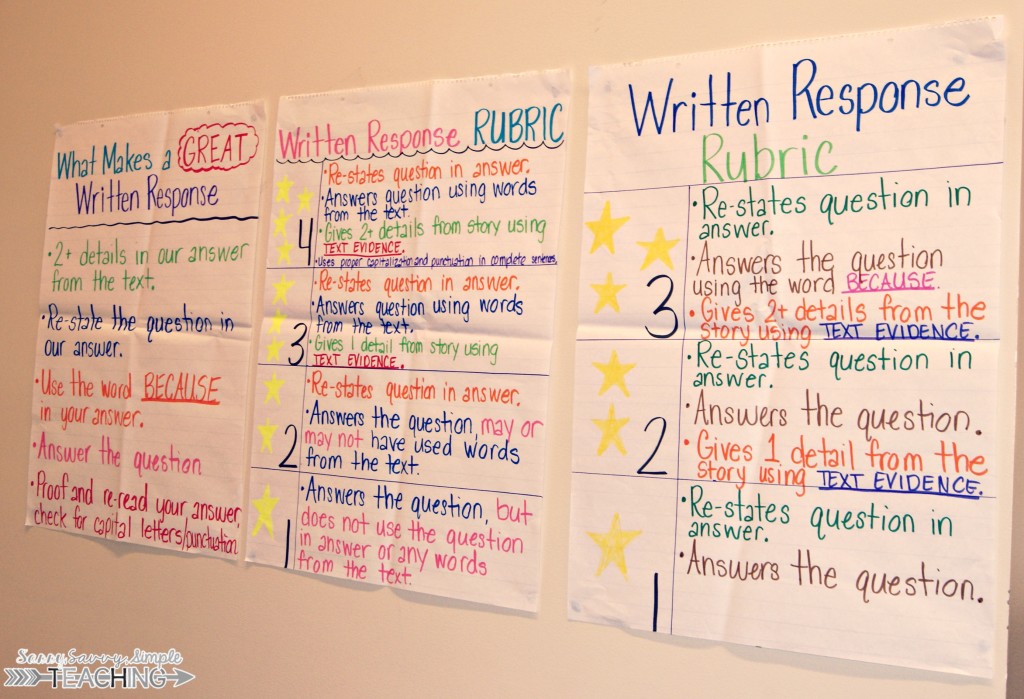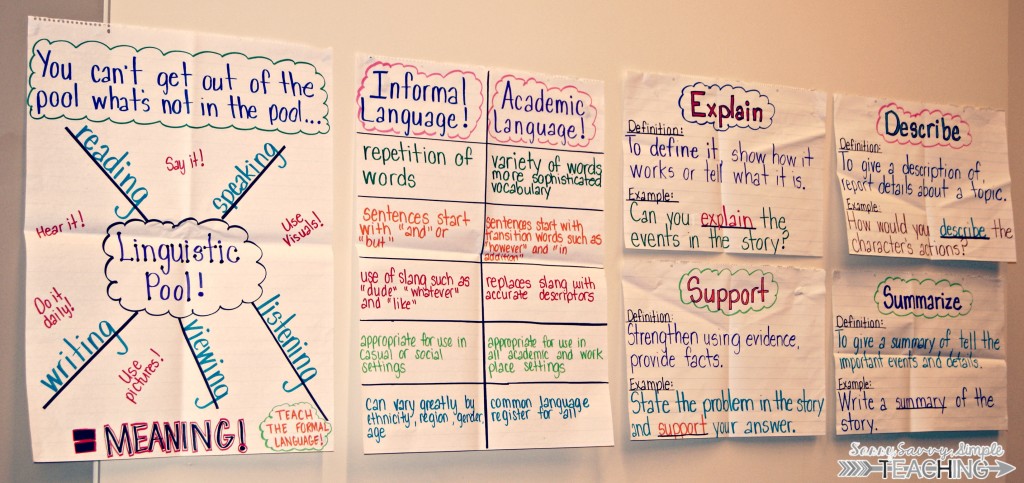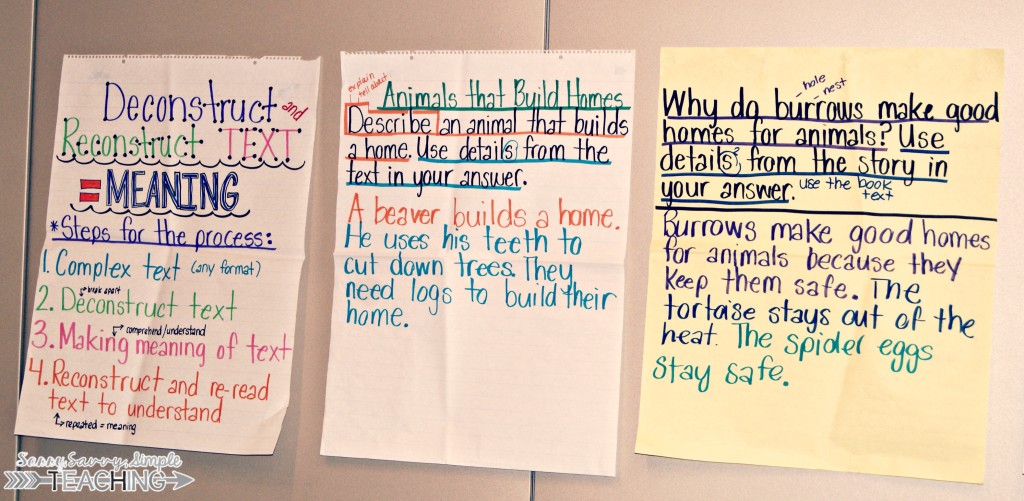 What do you display in your classroom or on your small group table! Bringing samples! Visuals are the best!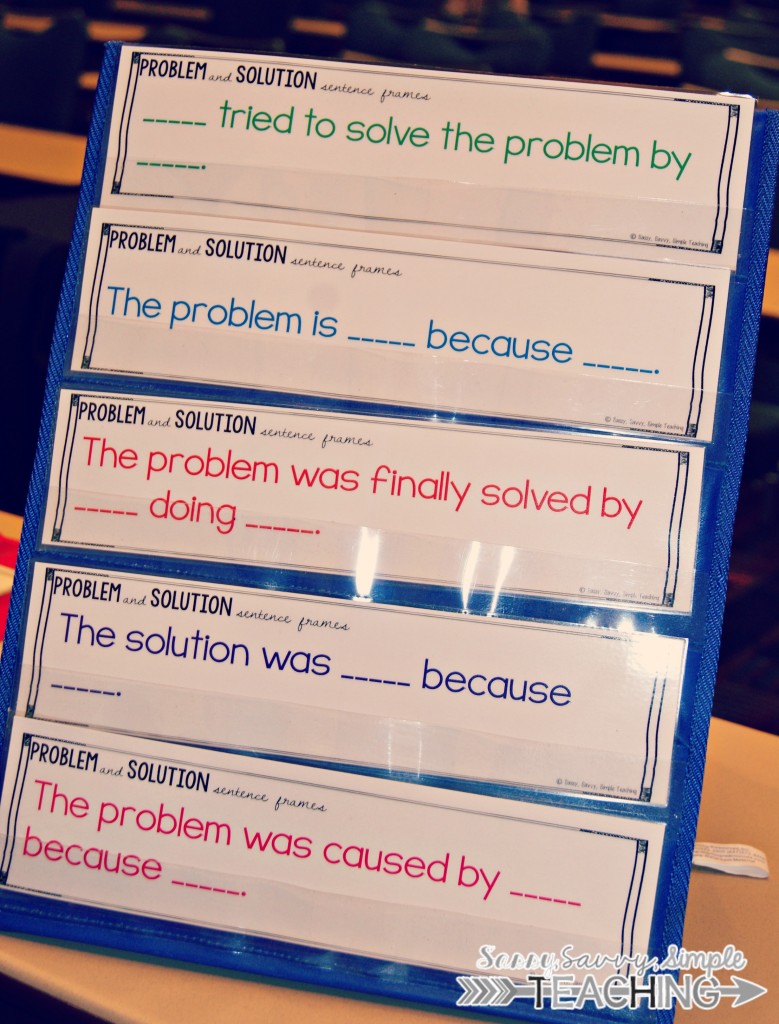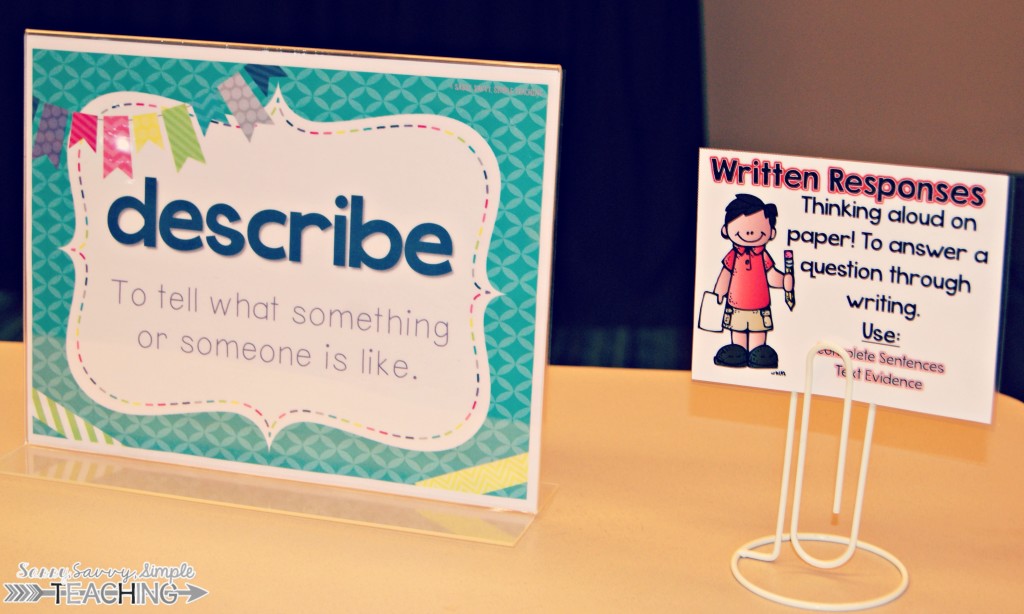 Our presentation! Keep is visual!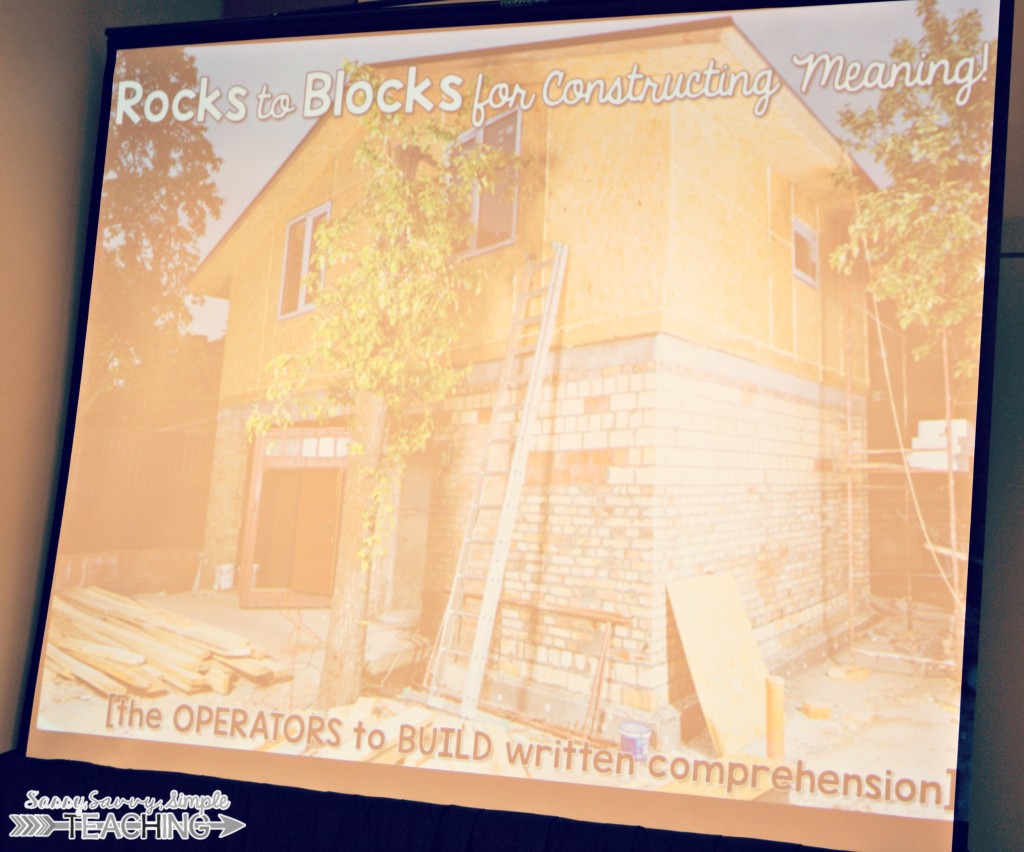 Then previously in early April, I presented the same topic again at our County Regional Conference!
I was so lucky to have Jen Jones from Hello Literacy there to support me! She did a little videoing on her Periscope page too. Here's a clip, ignore my HUGE pregnant self! >>>
You can click HERE to visit my new SlideShare Page to see the presentation and handouts [under documents]!
To see a full list of the Professional Developments I have delivered, head to the top of my website and click on Workshops & PD!